Temple Rome offers credit bearing virtual internships to undergraduate and graduate students from Temple University and its partner institutions during Fall, Spring, and Summer I semesters for students not based in Rome. In this way, Temple Rome offers a unique opportunity for experiential learning to students looking for improving their career readiness but who cannot attend the semester in-person in Rome.
Virtual internship opportunities include working for Italian or multinational companies, start-ups, law firms, nonprofit organizations, local high schools, galleries, and artists located in Rome, Italy.
Virtual internships provide students with an in-depth introduction to the Italian workplace, opportunity to build skills and competencies combined with an academic context. The focus of the program is to connect the virtual internship placement with each student's major, and to assure learners utilize the experience to develop global competence by reflecting upon the cultural differences and similarities.
Throughout the internship, learners reflect on the concepts of skill-building in cross-cultural situations, effective communication, teamwork, goal-setting and negotiation, and conflict mediation. Internship participants are encouraged to process what they learn during the virtual internship, focusing on development and communication of their skills, advancement in professional development, and articulation of their career aspirations.
Virtual Internship programs are supported, in part, by a grant from Temple University's Center for International Business Education and Research (CIBER).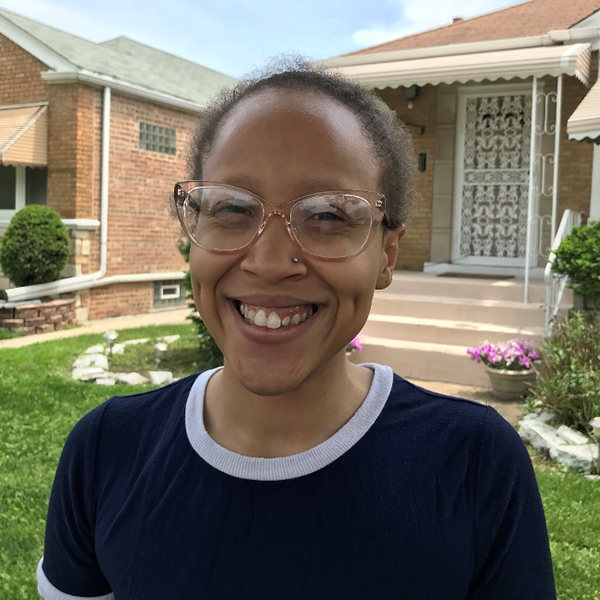 Jessica Bond '20
Major: Journalism
"As an aspiring professional journalist, adaptability is one of your strongest skills. As an intern with a monthly English magazine for expats in Rome, I could hone my adaptability skills by fully immersing myself in a culture that was not familiar to me. By immersing myself in the culture and language through participating in the internship and my research I have conducted, I have walked away knowing more about Italian culture and the importance of being open-minded and malleable in a variety of situations."
How it Works
Virtual internships are offered as 3-credit learning courses to full-time students of Temple University and its partner institutions.
Interested students must apply for the Virtual Internship by Tuesday, March 21, 2023 at 8 AM ET for the Summer 2023 semester (opportunities are limited, and application does not guarantee placement).
To be eligible for virtual internship, applicants must have at least a 3.0 GPA.
If selected, participants will be registered for the appropriate Virtual Internship course (3 credit course).
A faculty supervisor at Temple University Rome oversees the internship experience, sets the evaluation requirements, meets with the student regularly via Zoom, and requires a final report or project related to the virtual internship experience.
Apply Now
Apply for a Virtual Internship
Complete this form to apply for a virtual internship through Temple Rome.