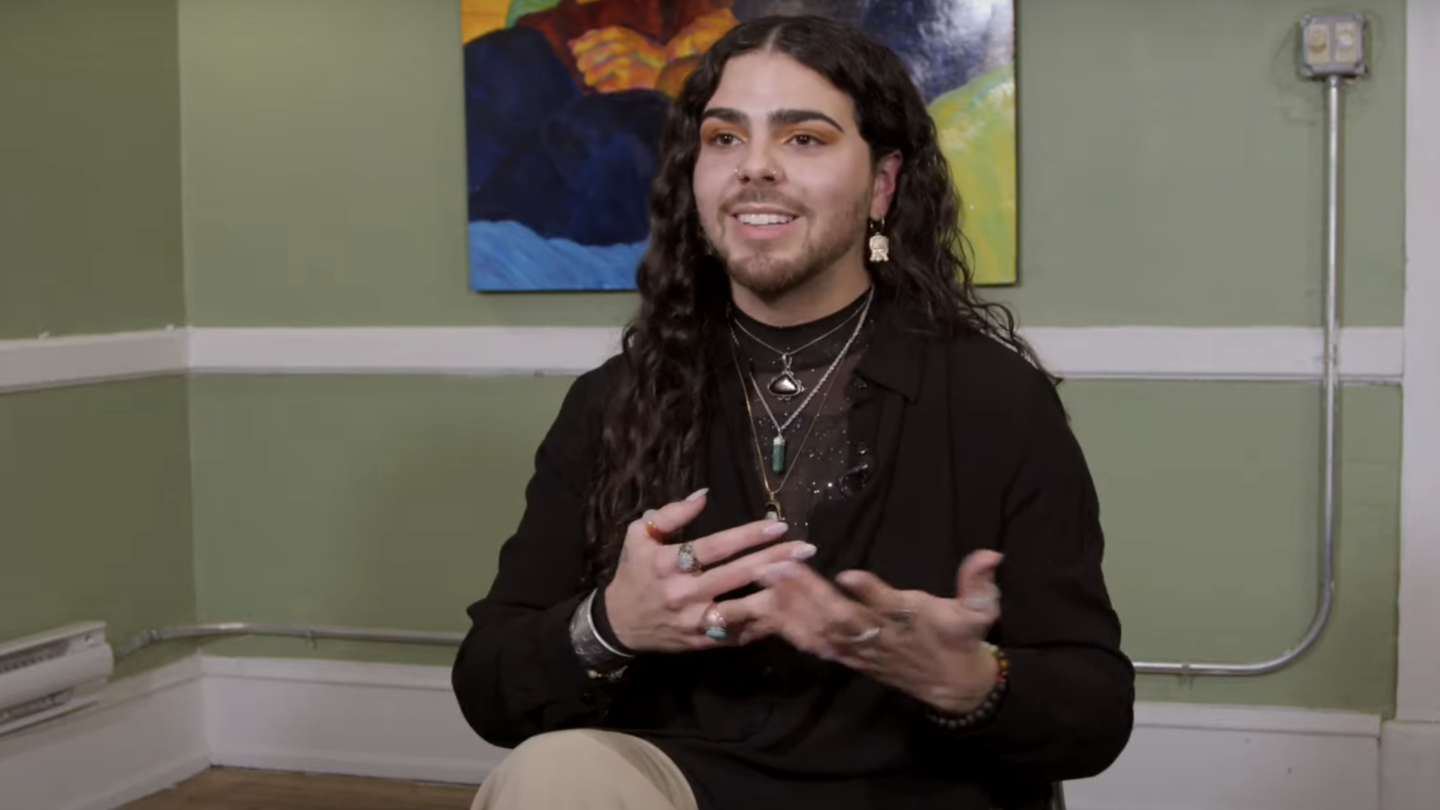 I'm From Driftwood
Paolo Lee, Fall 2019 student at Temple University Rome and participant in the Culture and Identity Envoy Program, shares his experience with I'm From Driftwood as a Queer student studying in Rome. 
Paolo reflects on his thoughts during his study abroad semester, as well as his journey in understanding his identity through the lens of Italy, and how that ties into his career in music. He remarks, "I remember the first blog post that I wrote was about my name. My name is PAH-lo, but people in Italy were calling me POW-LO, so it was this whole understanding for myself to reflect on why I really felt so discouraged, because the way that people perceived me was not the way that I wanted to express or represent myself." 
As his semester continued, through the Culture and Identity Envoy Program, Paolo was able to better understand his own identity and what it meant to be a member of the LGBTQIA+ community in Italy. He continues, "I had created my own representation and found my voice and navigated this space for my own terms, it was this full circle moment of, 'I completed my intention from going to Rome in the first place.'"
Read more about Paolo's time in Rome and how it has shaped his journey.