In 2019, Temple University Rome started its Sustainability on Campus project, aiming to increase sustainable practices both on campus and in the local community. Thanks to our generous donors and the support of Temple University leadership, we have been able to implement several new sustainable initiatives at Temple Rome. Learn more about sustainability at Temple University. 
Temple Global Green Project
At Temple Education Abroad and Overseas Campuses, we know that international education is essential to fostering global citizenship, intercultural understanding and humility, equity and social justice, and collective solutions to shared challenges. We also know that travel, especially the carbon footprint of air travel, has a negative impact on climate change and that climate change disproportionately affects countries and communities with fewer resources. We are committed to incorporating sustainable practices into every aspect of our work, from student and staff travel, to program development and student learning, to marketing and office operations. 
Through the Global Green project, Education Abroad aims to become carbon neutral by 2030, taking a leading role toward fulfilling Temple University's carbon neutrality goal of 2050. We commit to auditing our processes and programs, reducing our carbon footprint and waste, and investing in reliable offsets, materials and programming that are better for the environment.
Meet the Sustainability Ambassadors
Chiara Vea
Sustainability Ambassador, 22-23 Academic Year
"I vividly remember when my second-grade science teacher informed my class that polar bears would likely go extinct in our lifetime. At just 7 years old I was devastated about the state of our planet, and ever since that day I knew I wanted to protect it. When I finally got to university, I didn't hesitate in choosing my major, Environmental Studies. I knew protecting wildlife and the planet was the career for me."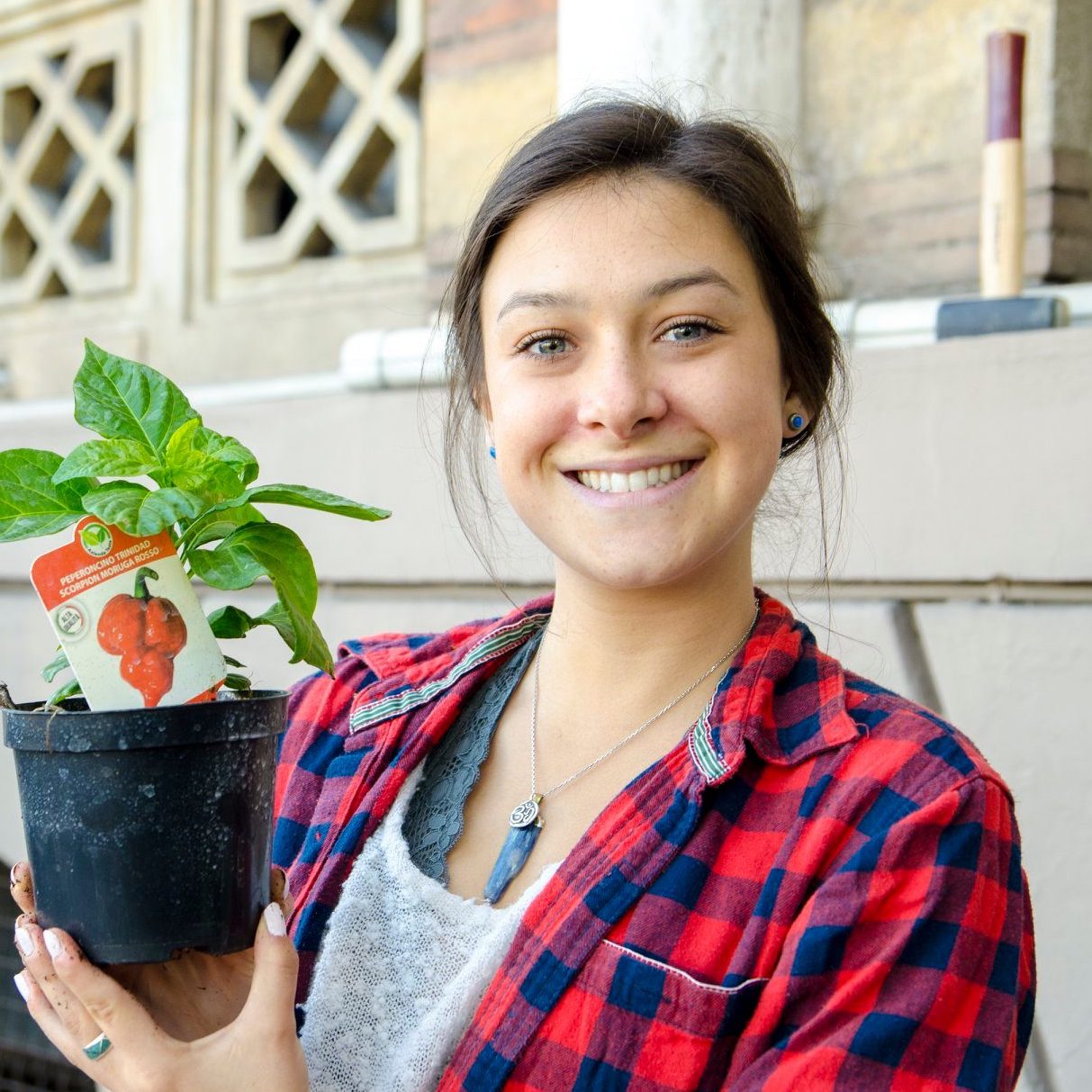 Celine Bibonne
Sustainability Ambassador, Spring 2019
"As Temple Rome's first Sustainability Intern, my opportunity was one full of learning, educating, and establishing a 'green' culture at TUR. I am so grateful for the amazing experience I had interning as I improved my research and communication skills and was exposed to the Roman sustainability culture. My internship at TUR helped me secure an incredible opportunity working for WAWA Inc., in their Environmental Department doing environmental compliance- an internship I would otherwise not have secured without my experience interning in Rome."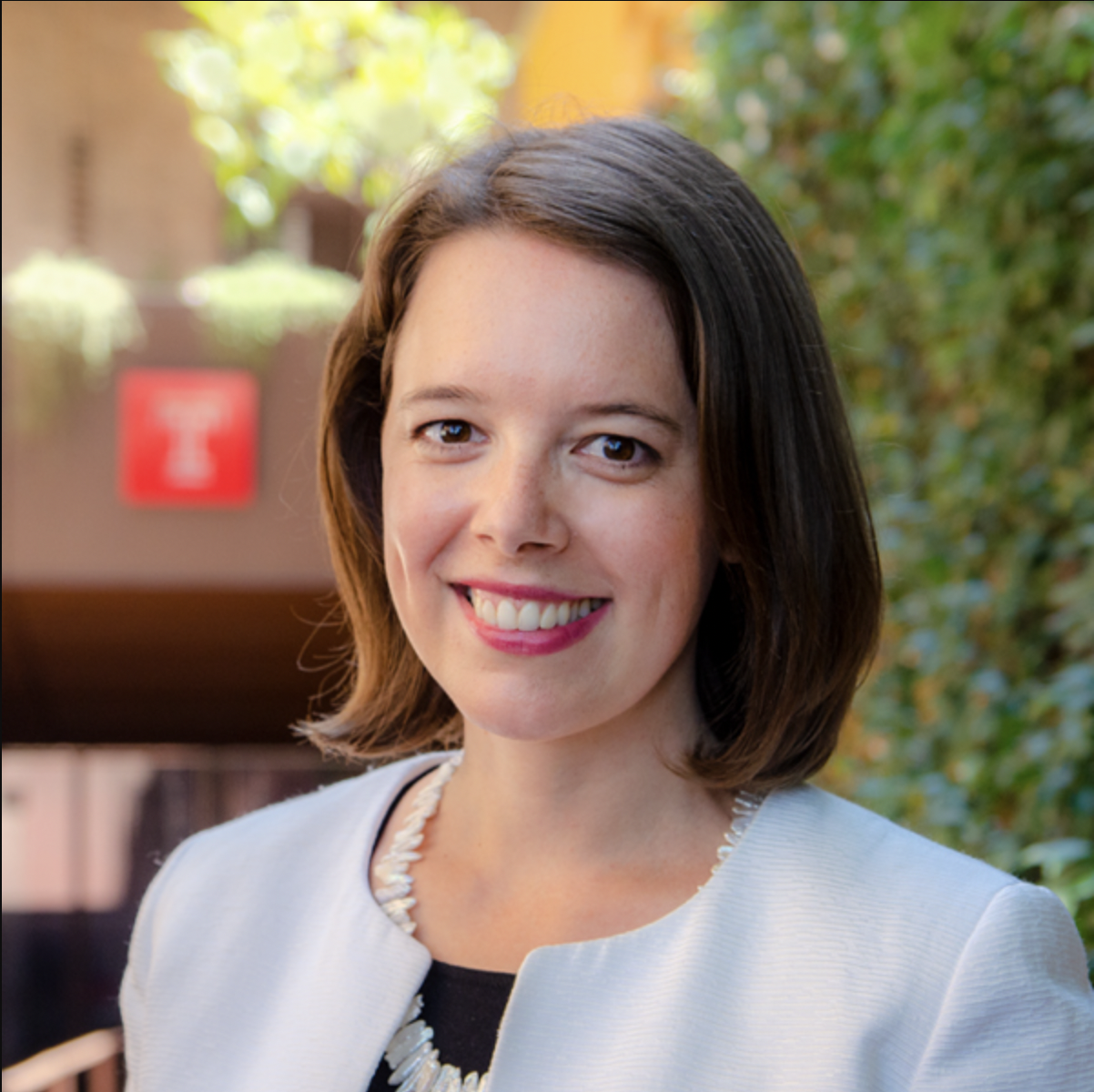 Barbara Caen
Associate Director for Experiential Learning and Cultural Affairs
"When my biology teacher taught me how long it took for aluminum foil to degrade in nature, and knowing that most of my peers in high school were wrapping their sandwiches in aluminum foil, I started creating an awareness campaign in the school's playground collecting all the aluminum for lunch breaks for weeks. A mountain! Coming from a country where recycling is extremely important and finding myself in a city like Rome where I had to pick up the trash or I couldn't walk properly to my house, was devastating. My goal while at Temple Rome is to keep our students involved in sustainability efforts on campus and in the city, showing them that they too can make a difference."
Passionate about sustainability? Contact Barbara to become a Sustainability Ambassador!